Information Technology & Network Communication Services
Information Technology and Network Communication services is one of our lines of service offered by Serco Syria. Our capabilities consist of operation
and maintenance of communications systems, network security, systems installation, and full life cycle management of information technology systems
for all of the industrial and commercial fields.
We have provided information technology support and services for many sectors.
We have demonstrated our capacity to effectively
operate, maintain, supply, staff, sustain, and modernize a wide array of communications systems.
We perform information technology and network communication work in all of Syrian Govern-orates.
To support high standards and performance excellence in this area our company maintains important information assurance, network protection,
project management and design credentials for operating in this business sector.
In some cases, our IT & Network Communication services include support
from management service line.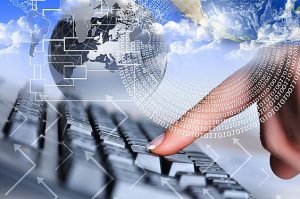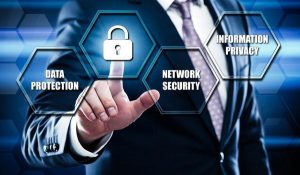 Application Hosting
Communications
Database Development
Engineering Design and Support Services
Enterprise Network Operations
Enterprise Service Desk
Equipment Maintenance, Repair and Services
Facilities Management/Operations
Facilities Repair
Facilities/Infrastructure Maintenance
Full Lifecycle Network Management
Help Desk
Information Assurance
Information Technology and Knowledge Management Services
Information Technology Service Management (ITSM)
Network and Communications Operations and Management
Network Defense / Security in Damascus Syria

Network Management in Damascus Syria

Network Security Operations / Cyber Security in Damascus Syria

Network Systems Installation and Activation in Damascus Syria

Power Systems, Utilities and HVAC in Damascus Syria

Quality and Lean Six Sigma Management in Damascus Syria

Security Management and Access Control in Damascus Syria

Shipping and Receiving in Damascus Syria

Software Development and Integration Services in Damascus Syria

Supply and Purchasing in Damascus Syria

Supply Chain Management in Damascus Syria

Supply Point Distribution in Damascus Syria

Systems Architecture Engineering and Development Services in Damascus Syria

Technology Refresh and Modernization Services in Damascus Syria

Telecommunications Expense Management Services in Damascus Syria

Testing and Integration Services in Damascus Syria

Voice Over Internet Protocol (VoIP) Services in Damascus Syria

Warehouse Management and Distribution in Damascus Syria