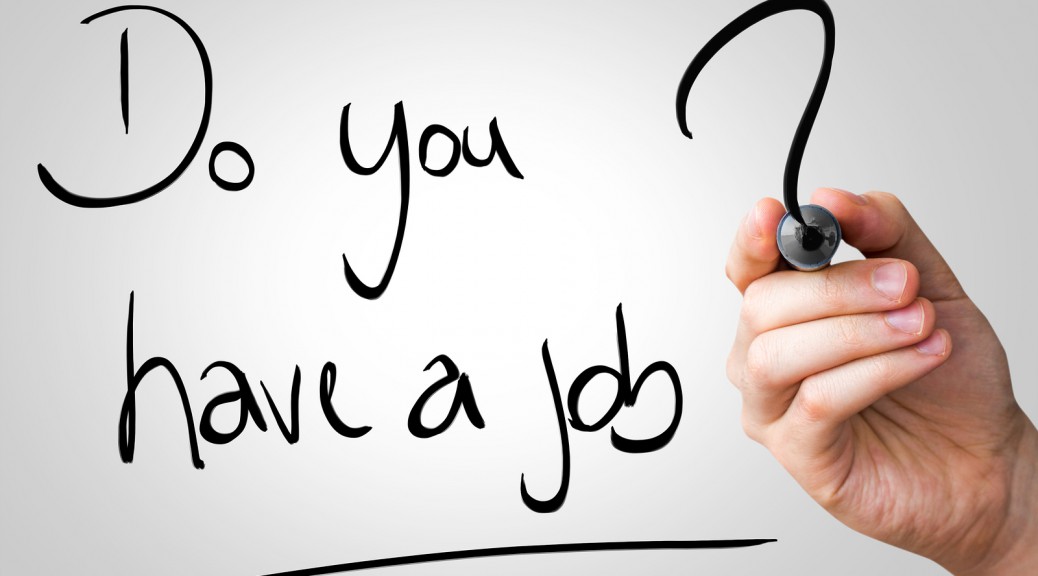 Careers
At Serco Syria, we recognize that it takes a diverse workforce with unique talents and perspectives to help address and resolve the challenges our customers face.
We invite you to explore the career options available at Serco and to consider becoming a part of our dynamic team. It's our people who make a difference.
Serco is an Equal Opportunity / Affirmative Action employer in Damascus Syria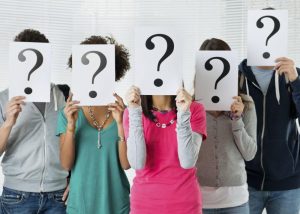 Car
Upload your CV, let us reach you and grow your career. We cover all types of jobs in all industries and at all career levels.
Se Syria  has a highly ambitious team, successfully working towards the company's vision of being a leading global service provider of Operations and Maintenance in Syria.
The company supports its employees in every aspect, and creates an ideal environment where they can excel in their area of expertise. Also our efficient safety policies allow our employees to feel secure in their workplaces. We handle all matters with full transparency and implement equal and ethical treatment of all employees.